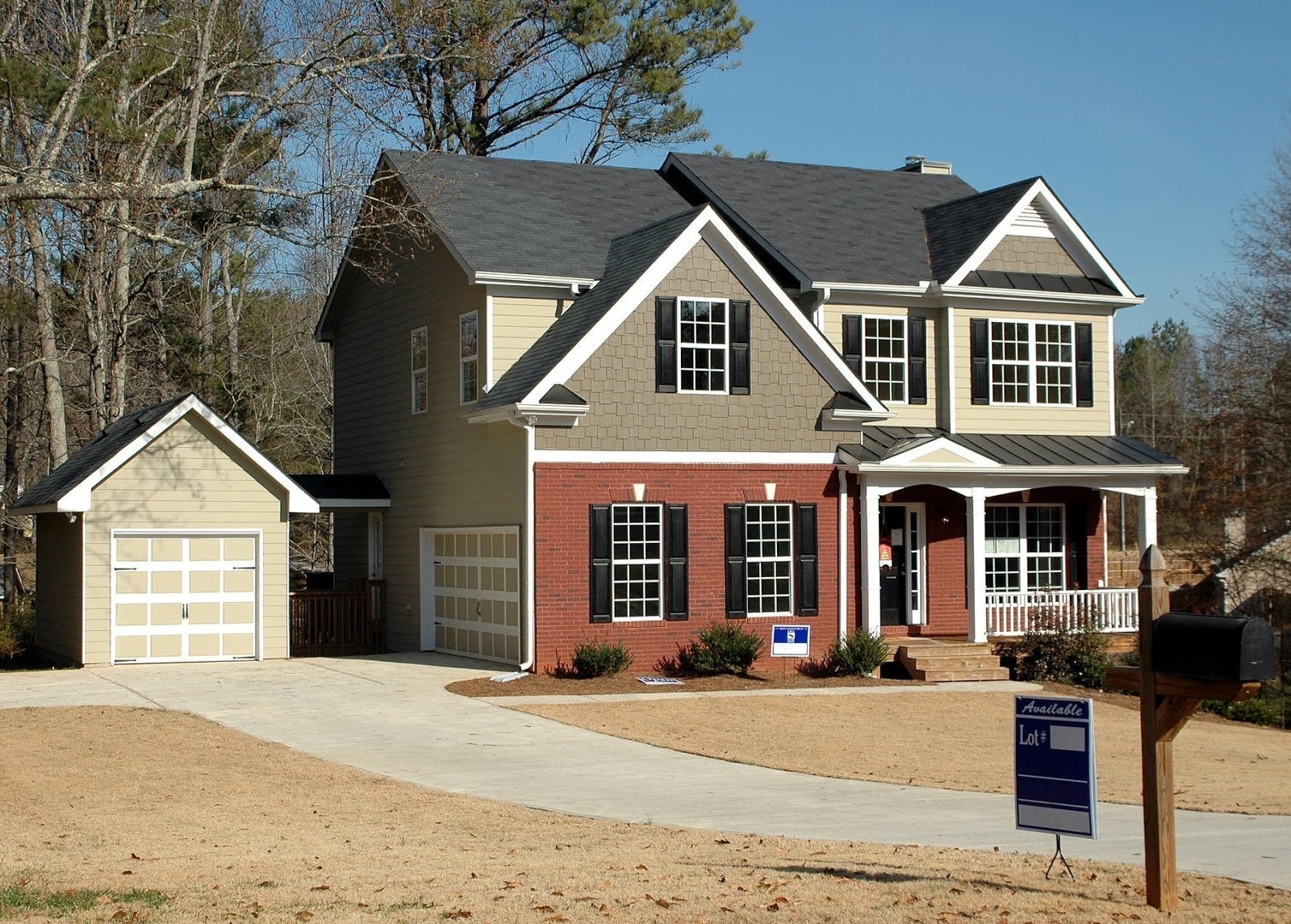 If you can swing it, buying a rental home is a fantastic idea in today's housing market. Still not convinced? Here are some fantastic reasons why
we
think now's the perfect time.
The Vacancy Rate Is Still Very Low
Although the vacancy rate has increased over this past year, it did so very slightly. The Canadian Mortgage and Housing Corp. states that the vacancy rate in the capital region is currently sitting at 1.2%, rising from 0.7% this time last year. This is still an incredibly low rate with very few new listings coming up, and it means there are a lot of people looking for a place to live.
Rent Prices Have Increased
If you have concerns about getting your investment back or not being able to cover your bills, it's important to know that rent prices are on the rise. In fact, they're increasing at a significant rate — 7.5% to be exact. This time last year, the average two-bedroom apartment rented for $1,288. Fast forward one year later, and we're seeing the same two-bedroom apartment rent for $1,406. Rent prices are more than keeping up with other inflation.
Families Are Looking to Rent
It's hard enough finding a rental apartment in Greater Victoria these days but finding a rental house can be even harder. The high cost of living in Victoria means that these days, we're seeing more families renting instead of buying. They're looking for spaces which have a minimum of two bedrooms, a decent size kitchen, and a yard.
Construction Is Slow
It's nice to see that over the past few months there have been major plans announced to build apartments to be used as much needed rentals. Approval for these, however, will take a while. Not to mention having to find building crews in this market and have the buildings constructed and inspected before they're ready. You, as a homebuyer, could simply look through new MLS listings, buy a property in a popular neighbourhood, and be ready to rent it out in a few short months.
Renting Is a Great Experience
The beginning may see you putting money up front and taking on a steep learning curve figuring the ins and outs of being a landlord.
Many think it's worth it, though. You'll very likely come ahead in your finances, and you may wish to hit up those MLS listings to buy another rental property — or two.
If taking on the task of drawing up contracts, collecting rent and having to maintain a rental home seems daunting, consider hiring a property management service. Using this type of service means you reap the financial benefits of renting out your home, minus a property management fee, but with minimal work.
We Can Help You!
At the
Faber Group
, we love to help you make smart choices. Working with us means you get two qualified MLS Realtors for the price of one. You also gain our combined years of valuable experience, contacts, and marketing systems. We'll work with you to figure out the best plan for you and help you navigate those new MLS listings to find you the right home.
Contact us today
to ask any questions or to get started on the process to buy or sell your home.