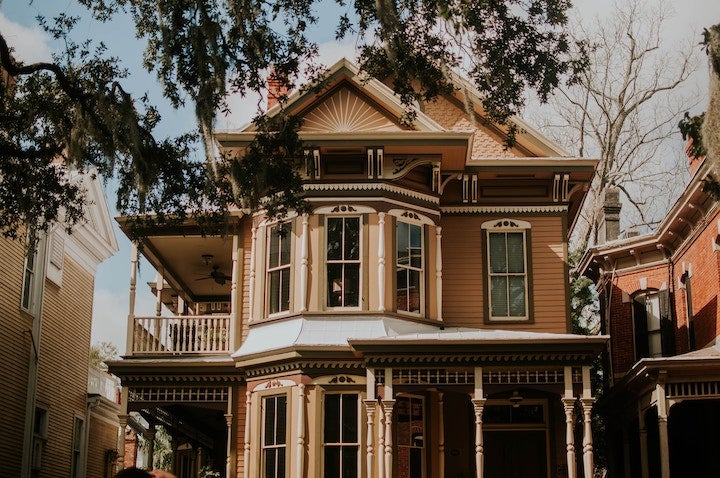 As a first-time home buyer, you know that buying a home is a
very
big deal. It's likely the biggest purchase you'll ever make.
If you've already talked to your financial institution, you've figured out how much of a mortgage you can get, and hopefully, you've got your down payment ready to go. But what you may not realize is that the costs of buying a home don't end at the listing (or negotiated) price.
Home Inspection Fees
It may be tempting to skip the home inspection, especially on a new home, but this is a huge investment. You need to eliminate any doubts that the home you're buying is safe and solid.
A home inspection will likely cost you a few hundred dollars or even more if the home is quite large, but it's totally worth it. You don't want to buy a new home then find out there are issues.
Insurance Premiums
If you didn't already know, it's a good idea to buy home insurance to cover your home in case of damage or theft. Home insurance costs vary a lot depending on what you have to insure, the size of your home, and what type of coverage you need. Talk to a few reputable insurance agencies to get quotes before you choose.
It's also likely your mortgage lender will require you to carry insurance on your loan. Your financial institution will let you know if this is the case and what those fees will be.
Maintenance Costs
Unless you're buying a brand new, custom-built home, there's a good chance you'll want to make some changes to it. New carpeting, a renovated kitchen, landscaping work, or even a fresh coat of paint on a few walls. This stuff adds up.
If you move into a condominium or townhouse complex, they generally have strata fees you'll have to pay, too. These non-negotiable fees are monthly and typically cover the outside of your building as well as the landscaping. Your REALTOR® will let you know of any strata fees and what they cover before you buy the home.
Legal Fees
As a first-time home buyer, it's important to understand that buying a home is a
legal transaction
. Your qualified MLS REALTOR® will be able to take you through most of it, but you'll need to have a lawyer help you go through the contracts. They're also invaluable as they double check to make sure there are no liens on the home.
You may already have a lawyer you know and trust, but it's best to find a lawyer who specializes in real estate to make sure that everything is done right.
Moving Costs
Even if you have two strong buddies with big trucks and plan to pay them with beer and pizza, you're still on the hook for their fuel costs. Not to mention finding and buying boxes and other wrapping materials for your items.
And if you have to hire a professional moving company, that's going to cost you, too. Make sure to get written quotes and references from at least a few moving companies before you decide.
If you're a first-time home buyer, hiring a qualified MLS REALTOR® like one of us at the Faber Group will make the entire process of buying a home much more simple. We'll start by looking at houses for sale in our vast housing market and be with you right through to the final closing and beyond. Take a look at
our listings
today, and
contact us
when you're ready to get started!