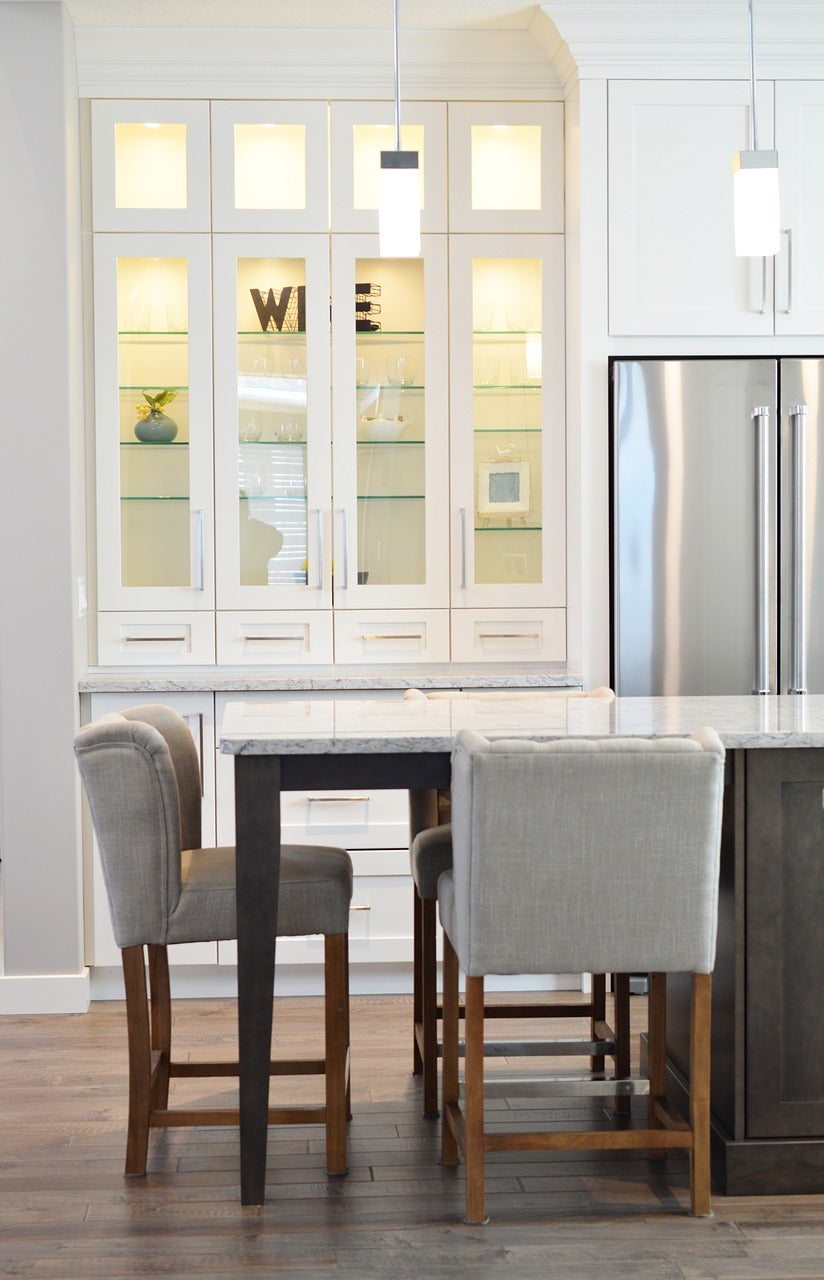 There's more to selling a home than hiring an MLS REALTOR® and sticking a
For Sale
sign in your yard. First-time home-sellers are more likely committing
at least
one mistake when selling your home. Find out what the most common home-selling mistakes are so you can make sure you aren't guilty.
Not Pricing Your Home Right
This is a big one! You've likely heard it's a hot market so you think you should price your home as high as possible. This isn't a good idea, though.
REALTORS® and others with access to MLS listings will be able to see that you've overpriced your home. You'll likely have to lower your price, which will then make buyers wary.
On the flip side, it is still a hot market out there. But even if you're hoping for a quick sale, there's no need to underprice your home for it to go fast.
You'll get what your home is worth in a timely manner if you price it right.
Not Staging Your Home
We just recently told you how important it is to
stage your home
. It doesn't have to cost a lot of money or take a lot of time — but staging works. Staged houses for sale really do sell faster.
Not Caring About Curb Appeal
Another thing we've talked about before is the importance of
curb appeal
. The outside of your home is a buyer's first impression — and you want it to be a good one. Again, it doesn't have to take a lot of time or money to add necessary curb appeal to lure in potential buyers.
Not Fixing What Need to Be Fixed
Things like sagging cupboards, dripping faucets, and loose fence posts shouldn't be ignored! These are easy fixes and should take only an afternoon and a few bucks to repair.
Now, we know a new roof or all-new carpeting will cost you significant money. You may think it's silly to spend that much money right before you sell. But if the roof is already leaking or the carpet is badly stained, it's usually well worth your investment to fix it. You'll actually get what your home is worth instead of dealing with lower offers. Your REALTOR® should be able to advise you on which major repairs will net you the most return.
Not Selling at the Right Time
Sometimes, there are many houses for sale in your neighbourhood, the market is having a slump, or the weather is deterring potential buyers from looking. Your REALTOR® can advise you if now is the best time to put your home up for sale. If you're already set to move, this might not be an option. However, you might be able to rent out your home until the market is better.
Not Hiring a Professional REALTOR®
As you can see from the points above, there are a lot of things a qualified REALTOR® can advise you on. Having a REALTOR® ensures your home gets listed on MLS and makes the whole home selling process easier for you.
At
Faber Group
, we have the experience, the connections, and the desire to help you sell your home.
Contact us today
.