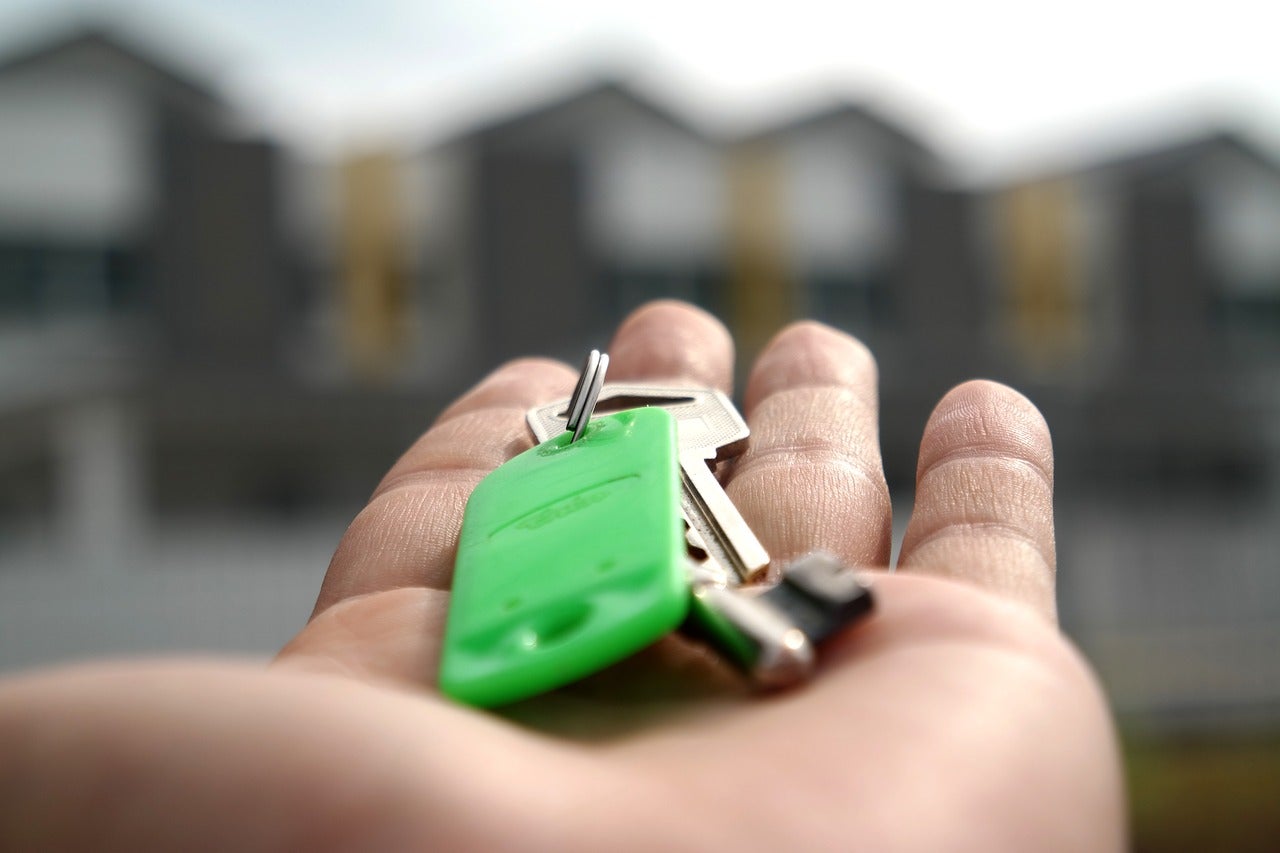 When you're selling a house, you need to think about purging items, cleaning, house showings, and everything else that comes with the moving process. The last thing you want to worry about it is whether you need to drop your asking price.
But what happens if your house has been on the market for a while and you're not getting any offers? Is dropping your asking price ever a good idea?
Here are a few questions you should ask yourself if your house isn't selling.


Is It a Buyer's Market?
A buyer's market is when a lot of houses are for sale in the market — yet not a lot of people looking to buy. And although it's not necessarily bad, it's certainly not an ideal time to sell a house.
If you must sell your home fast, you may need to lower your asking price to do so. 
However, if you can hang on a bit longer, it may be worth taking your home off the market at least until things pick up.


Is Your Price Realistic?
Think about your price realistically — is it fair? Did you price it a bit higher than it was worth in hopes you'd get that much? Compared to similar homes for sale in your housing market, is your house priced correctly?
Setting your initial price too high means your home will likely sit on the market longer. Potential buyers may wonder why your home isn't selling and shy away from viewing it.
Again, it's an option to lower your asking price to sell fast, or you could take your home off the market for a while and price it fairly when you re-list it.


Does Your House Show Well?
Ask your MLS REALTOR® or a trusted friend to take a look around your home and yard to see if there's anything that may repel buyers. Sometimes, it's hard to see the eyesores in our own home. A few easy fixes may be all you need to get your home in top-selling condition.
Sometimes, your house will have no visible eyesores, but potential buyers aren't able to see themselves living in your surroundings. This is why most real estate agents suggest
home staging
. It's a great tool which helps your home sell faster and for top dollar.
And make sure you leave your house during showings. You may think you're staying out of the way, but having you there will intimidate most buyers.
Once your home is staged and more appealing to buyers, it should sell quickly at the asking price. However, if your house needs some work that you're not willing to do, and your price doesn't already reflect this, you may have to consider lowering your asking price.


Do You Have a Great MLS REALTOR®?
A great REALTOR® or real estate agent should already know the current housing market conditions. They can help you come up with an asking price that's fair to you as well as potential buyers.
When you work with the
Faber Group
, we'll help you price your home right, assist you with staging, and get your home sold fast.
Contact us today!